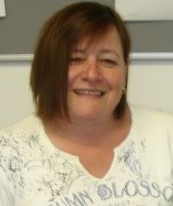 I am Dee Ann Press. I specialise in Child and Adolescent Psychotherapy, in which I am thoroughly experienced in. I have been in training under CAMHs (Child and Adolescent Mental Health services), as a result I am able to work with families and children with support-as well as treatment-professionally.
I have a wide range of areas of Child and Adolescent Psychotherapy, as found in Conditions I Treat.
I am an accredited, as well as registered, member of the BACP (British Association for Counselling and Psychotherapy) and Professional Standards Authority. You can confirm my status on their websites.
Don't Let Mental Health Get In The Way Of Your Life.